For Eke Panuku Development Auckland's Chief Executive David Rankin, the redevelopment of Northcote town centre is a project that's close to his heart.

David grew up on Potter Avenue in Northcote and was a pupil at Onepoto Primary School then Northcote Intermediate, where his mother taught.

"During my school and university days in the 1960s I used to be in the town centre several times a week," David recalls. "There was a large Farmers and a big Smith & Brown furniture store. It was a very successful town centre for many years."

"When I think back to those times, it shows me how much ground has been lost in Northcote's town centre over the years," says David. "It's typical of what has happened around Auckland, with the gradual loss of vitality around retail, leading to a lack of investment going into town centre buildings. Although there has always been an interested and engaged local community in Northcote, what we have seen is that the town centre has very much been left as a creature of previous decades."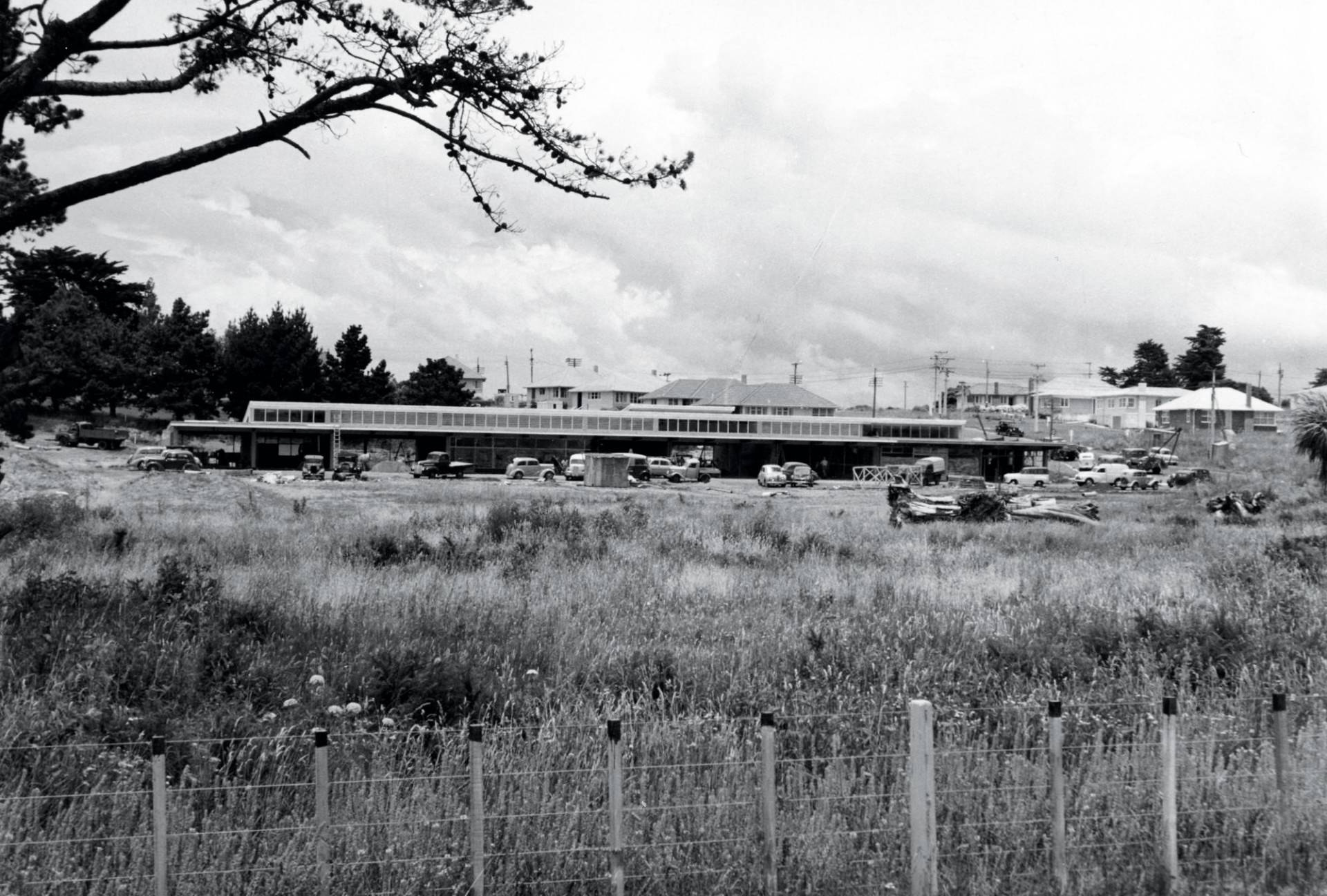 The aim is to create a thriving town centre for those who live, work and play in Northcote. It will include new shops and eateries, a town square and multi-purpose community hub, a larger supermarket and an upgraded Cadness Reserve. Design is also under way for the new community hub that will see the existing library building refurbished and extended.

Further community engagement will take place this year as Eke Panuku and Auckland Council work through the design stages of the new community hub. This will be a focal point of the new-look town centre that will evolve over the years, just as a living, thriving town centre should.

"The opportunity in front of us is to really look at how we get a town centre that meets the community's future needs," he says. "That includes the people who are already here and those drawn to the place, as they see the results of investment in the area from Kāinga Ora."

Northcote's new town centre will be built in stages, with construction expected to start from 2027.